Welcome to the August 20th version of Thursday Thunks!
(which we always seem to post on Wednesday)
Where we make you think a little bit before you blog!
This week we will answer some crazy questions brought to you by

Berleen

, the

number ziltch

and the

color of spider webs

.



1. Your thoughts on hunting?
If a family depends on hunting for food, ok. But hunting for sport? No way!
2. Swine Flu vaccine... will you get it?
I'm really debating this one! I've been reading a great deal on this one! I may just have this shot, cause the swine flu would probably kill me. But my 6 year old

has had a flu shot yearly since she was 6 months old. From what I understand this is an ADDITIONAL shot. The flu shots are beginning early this year with many areas beginning this week. Then later down the line the Swine Flu shot I can forsee many people getting confused. And many indications are that the SWINE FLU SHOT may have many complications for CHILDREN!


3. What is one job/profession that you think there are just too many of?

Professional welfare recipients. What gives with these questions???



4. I want to go on a diet, what advice will you offer me?

Don't! Just cut out sugar, white flour. Eat balanced meals and drink plenty of water!



5. You are going out on a date with someone for the very first time. When you get into their car, you see a box of condoms on the floor. What do you do?

If this is a blind date, Id probably get out of the car fast. He could be a serial rapist. If it's someone I know, I'd at least give him the benefit of the doubt!


6. Name something in your bathroom that shouldn't be there.

Got nothin' for ya here!



7. What was your Kindergarten teacher like?

I remember her! Mrs. Dean. We're talking Kindergarten here and I think she thought I was trying to seduce her son who was in the same class!


8. What kind of oil do you use when you cook?

Canola oil.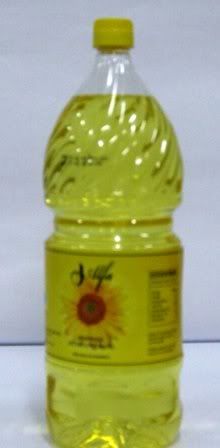 9. If someone takes an unflattering picture of you and posts it online, do you beg them to take it down or do you laugh at yourself with everyone else?

I'd laugh my head off AND THEN GET EVEN!



10. What brand of dishwashing soap do you use?

Palmolive.